Veganuary is the perfect time to try out a cruelty-free lifestyle. With everyone encouraging you to ditch the meat, leather, and authentic Gregg's sausage rolls, there is no reason why cutting down animal product consumption shouldn't be on your new year's resolution list.
Oh yeah, we're going plant-based now.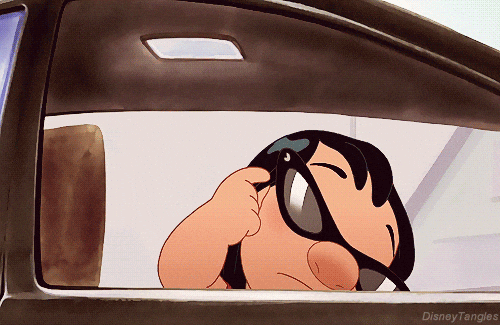 Veganuary 2019
It's hard to deny the obvious positive effects of a vegan diet on your health, the environment, and animals; they all thank you for it. For whatever reason to go vegan, it is something that will have a great impact on you and the world around you.
I am a meat eater; however, the main source of my meals comes from my dad (the chef of the house) who has been a vegan for 4 years now. You could say I'm a "part-time vegan," with most of my meals throughout these 4 years having been meat and dairy free. But I won't… 
I am not taking part in Veganuary, as I already have reduced my animal product consumption drastically over the years, and I am still not quite ready for it. But I am a great supporter of veganism and all its benefits.
One thing I have loved about Veganuary 2019 is that there is a big focus on cruelty-free lifestyle brands. Which means we can give a big applause and welcome to the amazing brands that are supporting the vegan cause by selling cruelty-free products, whether food, makeup, or accessories. 
NoFauxVegan
NoFauxVegan caught my attention after I saw this adorable kitty bag, called Cornelia. Which you can get 15% off with the code "VeganLav1" at the checkout! (Very exciting stuff). 
Who are NoFauxVegan?
Boho Chic Earring Collection
The earrings I was sent were from the Boho Chic collection, which I have been living in for the past few weeks. 
I was sent the tassel ones which is not something I would have thought about wearing before, as I've always been quite subtle with my jewelry. But I quickly fell in love with every single one of them. My favourites have been these Tammy Tassel earrings in red (pictured below). Which I religiously wore throughout the Christmas period. 
As it turns out, you do kind of need a friend to bring the boho chic out of you. I am so grateful to have received them! 
I have worn all of these throughout the month and they have proved to be durable and a perfect accessory to get boho-ey with. 
Not only am I impressed with the quality of these products, but with the brand itself. You will see NoFauxVegan being one of the most interactive brands on social media, supportive of small bloggers and big bloggers alike. 
What's your favourite vegan lifestyle brand? Give them a shoutout!
Related articles
---
If you want any more information on any of the above products you can drop me a message on my socials linked below, or you will find my email on my contact page! Alternative you can contact NoFauxVegan directly. 
If you'd like to stay connected, you can join into my Instagram or Twitter! (You'll enjoy the dog and cat pics!)
---
*Disclaimer: I have been gifted these items in exchange for an honest review. This post also contains affiliate links, which means if you choose to purchase with my discount code I will get a percentage of the profit.