Hi guys! It's Lav. 
If you know me you probably know that recently I have been having a rough time finding my feet in this "adult world". It's been hard like it is for so many people. I have found that so many aspects of blogging have helped along the way to really get to know myself. 
There has also been one aspect of blogging that has helped me immensely and that is my amazing blogger gang. 
We have been in this chat together for a few weeks now and I cannot believe the amount of love that I hold for them. The kind words, the chats, the virtual hugs, the gifs, the laughs, I could not have been more grateful for it. I love you guys a bunch and I hope you can now appreciate my kind words to you.
The gentle and caring soul that is Marie. I could not imagine my blogging experience without her. She is so supportive and wonderful. My now pen-pal, friend and fellow blogger, who deserves all the happiness and love in the world.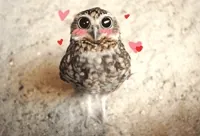 The epitome of girl power, lady boss, and badass bitch. I admire and inspire to be like her every day. Cannot believe I have such an amazing babe in my life. Such an amazing woman, managing an amazing blog, always having a smiling face, always showing support, all whilst working full time and following her dreams! The biggest sweetheart and amazing friend.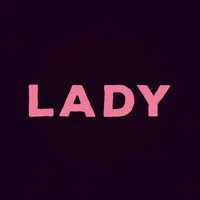 Although we lead wildly separate lives I have found so much in common with Paula. I have loved reading her posts and she has been so amazingly supportive to each of us. So much love to go around and so much love she deserves!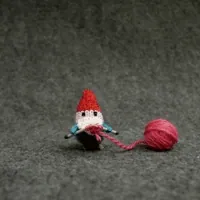 So incredibly supportive and great fun to have in our gang, the chef and culinary genius that is Kelly has made us fall in love with her (and her cooking) through our screens. Any time I read one of her food posts I end up starving and wanting to try out being a MasterChef! Lots of love, Kel. 
One of the most supportive bloggers I have ever met. We started blogging around the same time and she deserves all the support (and more) that she's had so far. I believe in this girl so much. An absolute badass, working two jobs, and managing an amazing blog. Give her all the love you can and she will give you twice as much! Love you so much, girl. 
Fellow blogger and badass chick, just bagged herself a job and now she's going to be bringing us more blogtober magic. She's absolutely kicking blogtober's ass!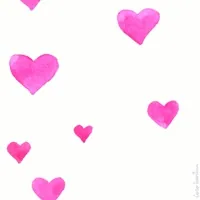 The legend that actually assembled the chat. I could not be more grateful to Em for creating our little gang. The brains that decided there was a space needed for a bunch of girlies to support each other. Such a supportive girl, blogging her way through uni and doing an amazing job of staying super awesome.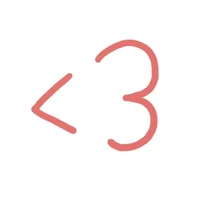 An amazing blogger, woman, and supporter. Such a strong lady who has confided in us, a truly kind person who supports and deserves all the support! Love you lots, Emm. Also, check out her sister's blog, just started blogging yesterday! Everyone say hello to Holly.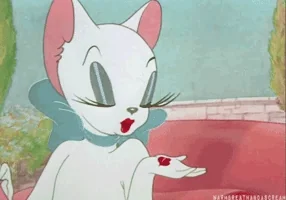 Bringing us so much positivity and support. Alison's little blog of positivity is so creative and such a bright little space of the internet. I am so happy to have her in our little gang. She's truly a massive ray of sunshine!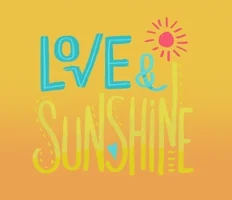 Although not taking part in blogtober herself, Ellen has been a supportive part of our little group, such as sweetheart! It was so awesome getting to know her in our Twitter friends tag, who knew you could have so much in common with someone who was just a completely random stranger only a few weeks ago?!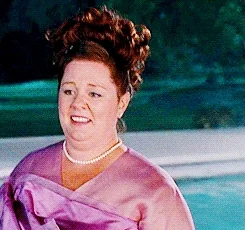 An amazing girl who has recently just started blogging again! She's such a sweetheart to have in our gang and I can't wait to get to know her better.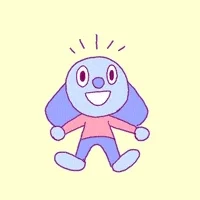 A fellow cat queen and awesome chick. She's an amazingly supportive lady who has been an amazing part of our little gang, always brightening up our chats with her awesome posts.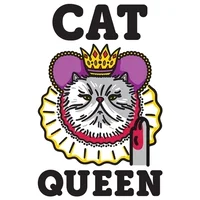 Lottie and her boyfriend are an adorable Disney-loving couple who bring us their adventures to our screens! They're so supportive and I can't wait to keep supporting them. I absolutely love their blog and you should definitely check it out.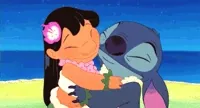 A supportive mummy blogger who amazingly manages her mummyhood whilst supporting all of us and a wonderful blog. 
Of course, there's so many of us that I haven't had the chance to connect with all of them, but here are the other amazing bloggers in our little gang, who deserve all the support in the world. So here are: 
Thank you all for being my friends and being wonderful.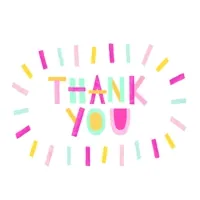 Lots of love!
Lavrax