Hey guys!
Lav is back at it again with the tag posts! Thank you so much for nominating me Peach Paige for this Autumn tag.
I didn't see any rules for this tag, so I'm tagging a few people and answering the questions for it straight from Paige's post! Also, make sure you tag me in your posts so I can give them a read! I love answering these tag posts with gifs, so here we go…  
What signifies the start of Autumn for you?
It signifies the beginning of the spooky season and being able to dress spooky and it be slightly more normalised! Also, it means all my favourite colours are plastered everywhere, including in nature! In love with leaves during Autumn.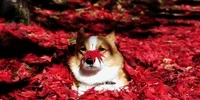 What is your favourite Autumn scent?
Is coffee an Autumn scent?! I'm not a big fan of the pumpkin spiced scent that appears everywhere during these months. But coffee, especially once it's getting a little chilly, is my favourite smell!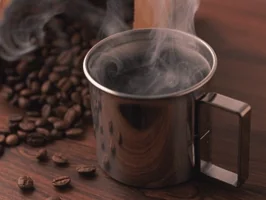 Are you a fan of a PSL (pumpkin spice latte)?
I have never actually tried it, or anything pumpkin flavoured! But since I don't particularly enjoy the smell, I don't think I would be a fan. Sure looks yummy, though!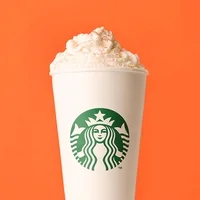 Apple pie or Pumpkin pie?
Cherry pie! So I'm not a big fan of pies in general, and I actively dislike apple pie… You can probably also guess by now that I haven't tried pumpkin pie either.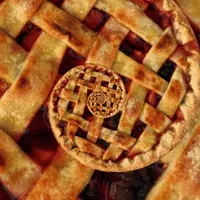 What TV show, new or old are you looking forward to in the next few months?
I am so excited for the Chilling Adventures of Sabrina coming out on the 26th this month! Also, I really want to start watching The Haunting of Hill House, also on Netflix.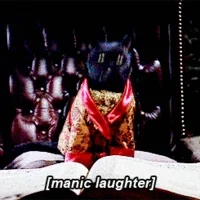 What is your favourite Autumn fashion trend?

The witchy vibes. All the spooky and gothic clothing. Plus the chunky scarves!
What is your favourite comfort food to enjoy in the colder months?

Brownies!!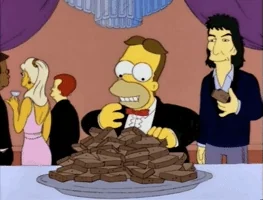 What is your favourite Autumn activity?
Any Halloween activity, I'm going to a spooky doggy show on the 26th and I am so excited. 
Are you a fan of horror movies?

Absolutely.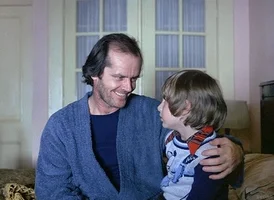 Do you ever do anything fun for Halloween?

I'm not a partying kind of gal, but I generally do all the fun and family-friendly activities like pumpkin carving, spooky shows etc.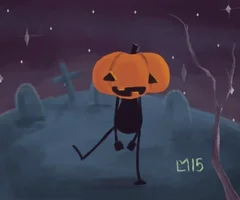 What was your favourite part about Halloween as a child?

Definitely trick or treating! I didn't like sweets for some reason when I was younger, so the dressing up and trick or treating was my favourite – but only for chocolate.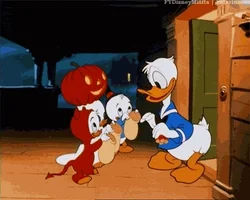 Are you a bigger fan of Bonfire night or Halloween?
I love both so much! I cannot decide at all! But this is pretty much how I feel all of spooky season…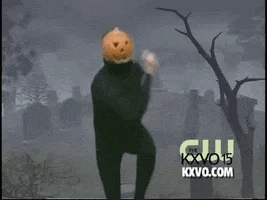 Where is your dream destination to visit in the Autumn?

New York. Such a cliche but that would be so amazing!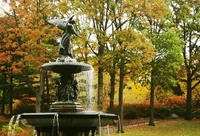 Do you always forget about the clocks going back?
They do what?! When is that?!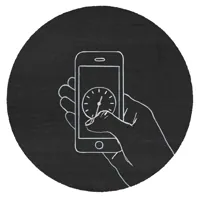 When do you usually start preparing for Christmas?

Mid-November! That's normally my mum decorating the house, if it was me I would probably leave it until the start of December.

I tag:
Voice of a ginge     Nurulrasya     Beth Halligan 
Veggie vibe blogs   Hart of blogging
Thank you so much for reading and I hope you have fun with your answers. If we have any of the same answers let me know!