Recently I have come together with a bunch of bloggers who have been the loveliest ladies I have gotten the chance to know.
We have come up with a list of Qs to get to know each other better, because we're cute like that. I am so excited to answer these and see what everyone else's answers are. 
So here we go!
1. If you could only choose one thing to eat for the rest of your life, what would it be and why?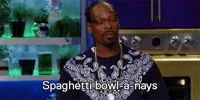 2. What is your favourite food to pair with cheese?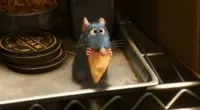 It depends what cheese!
Halloumi? Some sweet chilly jam.
Cheddar? Pasta. 
Parmesan? MORE PASTA
3. If you were an animal, what would you be and why?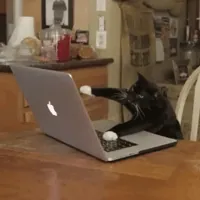 A blogger cat. Because cats don't give a damn. They're beautiful and I love them.
4. If you could relive one day of your life again, what would it be and why?
I'm going to try to not let this go to my head because I will never stop thinking. But I will say seeing Architects live in February.
5. What is your dream travel destination and why?
At the moment I would say Japan. 
6. If you could go back in time, what advice would you give your younger self?
Dump him and go to a better university.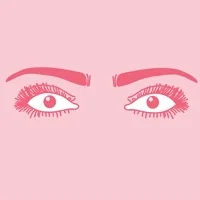 7. What are you favourite song lyrics and why?
"Memento Mori, be mindful of death" – Because Architects have it right, be mindful of death.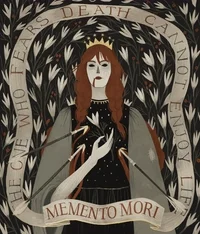 8. What is your favourite meal to cook/eat?
Spaghetti Bolognese (I'm obsessed)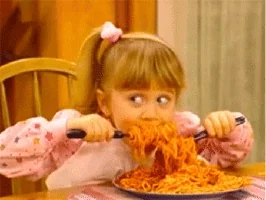 9. How would your 10 year old self react to who you are today?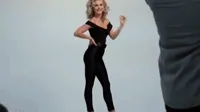 I would be happy – tattoos, piercings, graduated, living in London, a badass bitch. 
10. What is your goal/motive behind blogging?
To express my feelings, interests, and now, to connect with new people and make friends.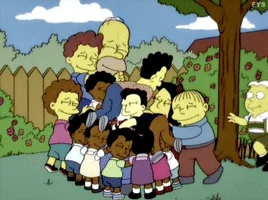 Thank you to all of my lovely gang for all the questions, please check them out, they are the sweetest and most supportive bunch and I adore them all. 
Em over at https://adiaryofapickyeater.blogspot.com/
Rachel at https://rachelmeetschina.com/
Alison at https://littleblogofpositivity.com/
The Spooky Bean at http://www.itsthespicybean.com/
Ellen at https://ellesecrit.wordpress.com/
Marie at https://mariexceline.wordpress.com/
Lottie at https://qlquest.com/
Kelly at http://lovelifelavish.com/
Abby, Lauren and Jordan at https://mylifelines.co/
Geraldine at https://geraldinetalks.com/
Jess at https://jessthekween.co.uk/
Loniesha at https://www.thepursuitofl.com/
Paula at https://www.thevalueofamoment.com/
Hannah at https://hannahjayneartis.com/
Bianca http://sincerelybianca.com/
Ash at https://abrewedawakeningmommyblog.blogspot.com/