A continuation of my absolute favourite thing to talk about during spooky time!
… And Christmas time, and winter time, and summertime, and any time at all.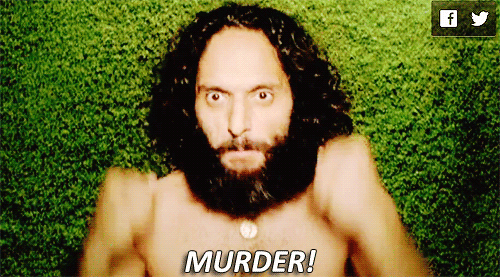 I mean I'm not a complete weirdo, I can laugh at normal things. But what's better than some true crime memes? I gathered with the help of all my true crime memerinos to share our favourite memes.
It's a millenial's dream. True crime. Memes. Lists. Something to take away the pain.
I bring you
Zodiac killer memes…
Dahmer memes…
Your dream guy memes…
And, our favourites, those "relatable memes"…
Why are we like this?